How to Customize
How to Customize
Logo/ label/ tag customize are all acceptable. How to place order with customize logo/ lable/ tag?
Here are instructions.
Our order total:

Product Cost
+

Shipping Cost
+

Customize Cost
Steps to place customize order:
① Pick up items to your cart.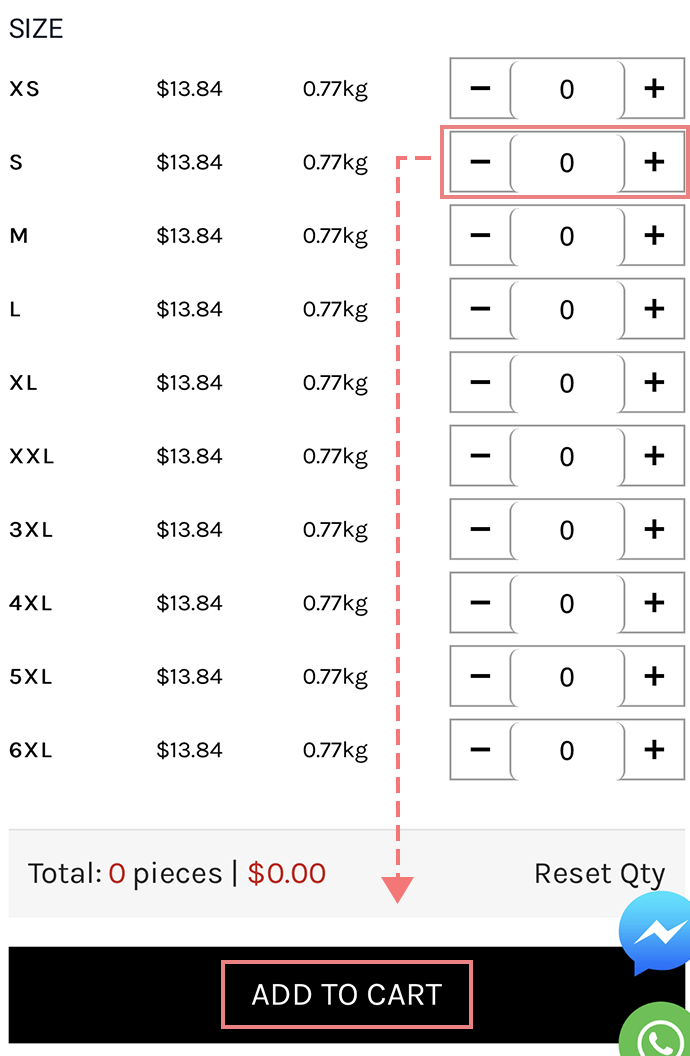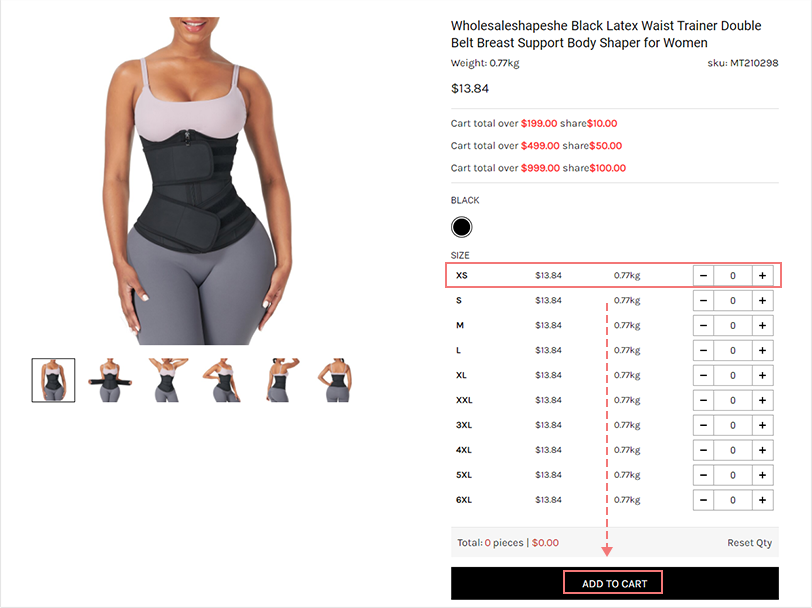 ② Add logo/ label/ tag cost to your cart together.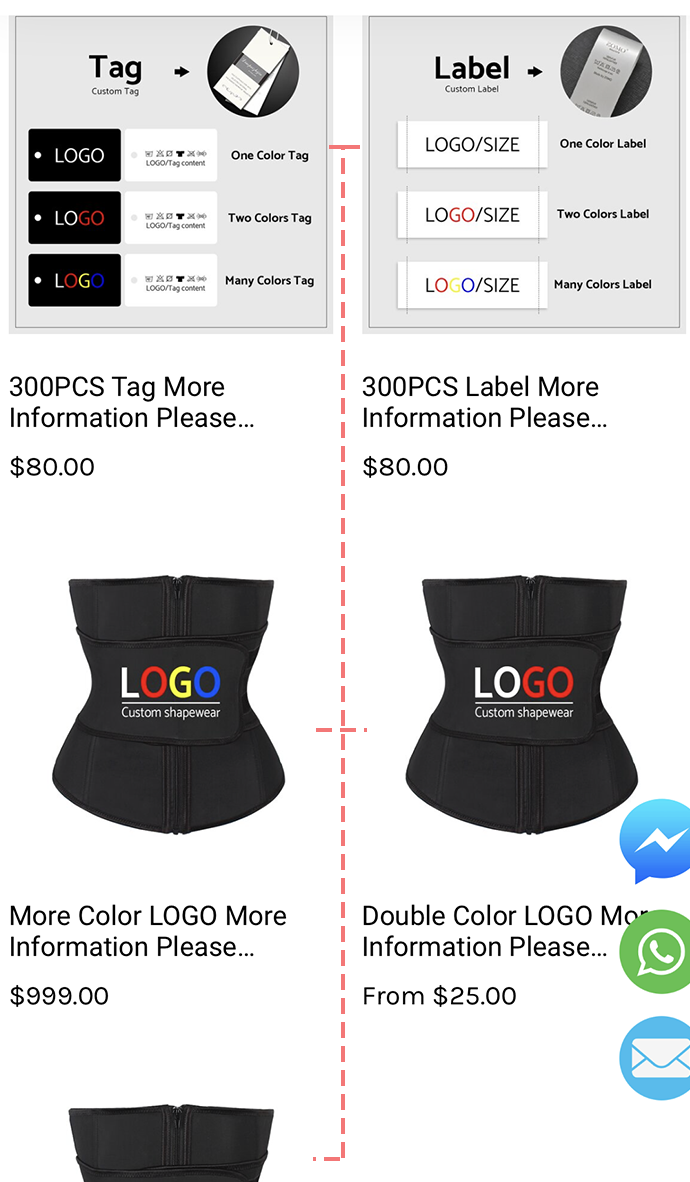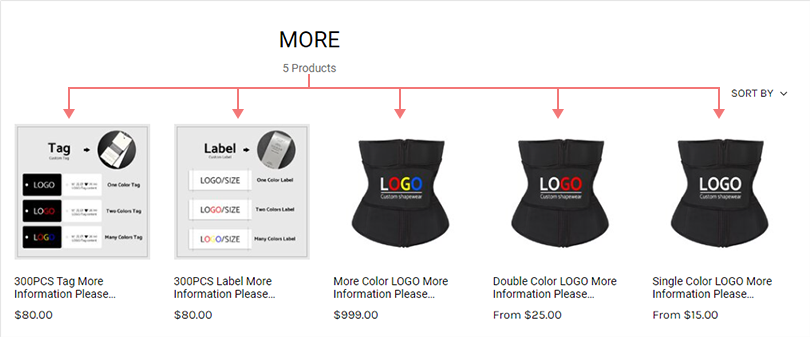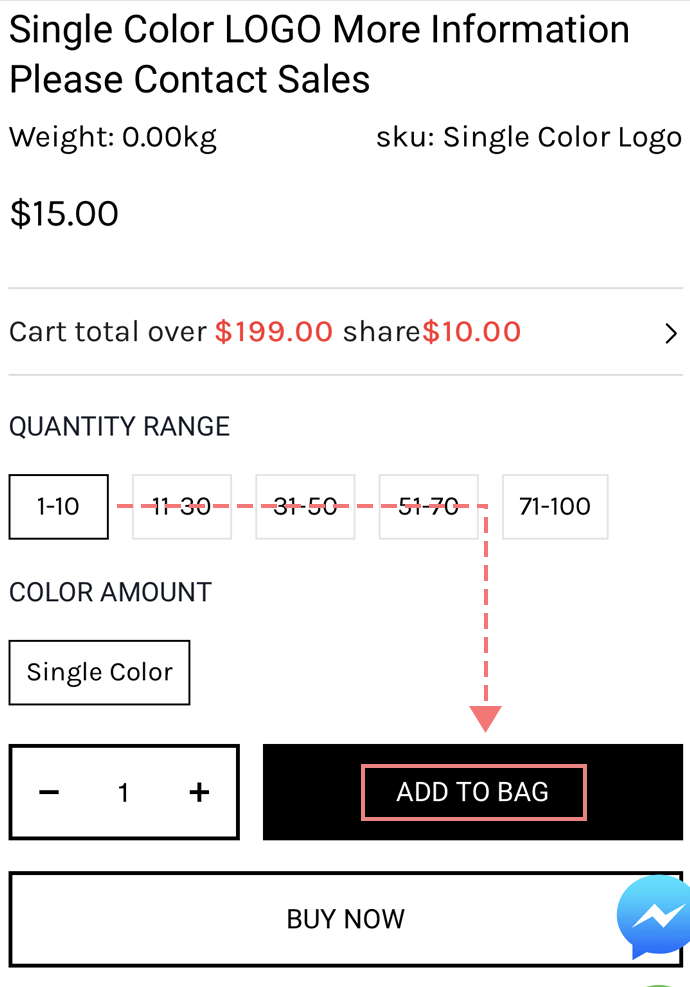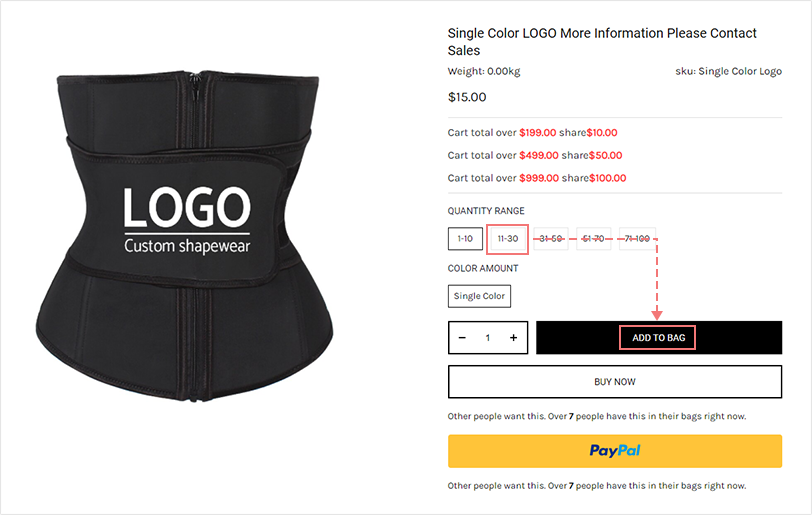 ③ Find your cart click "check out" then fullfill address to make payment.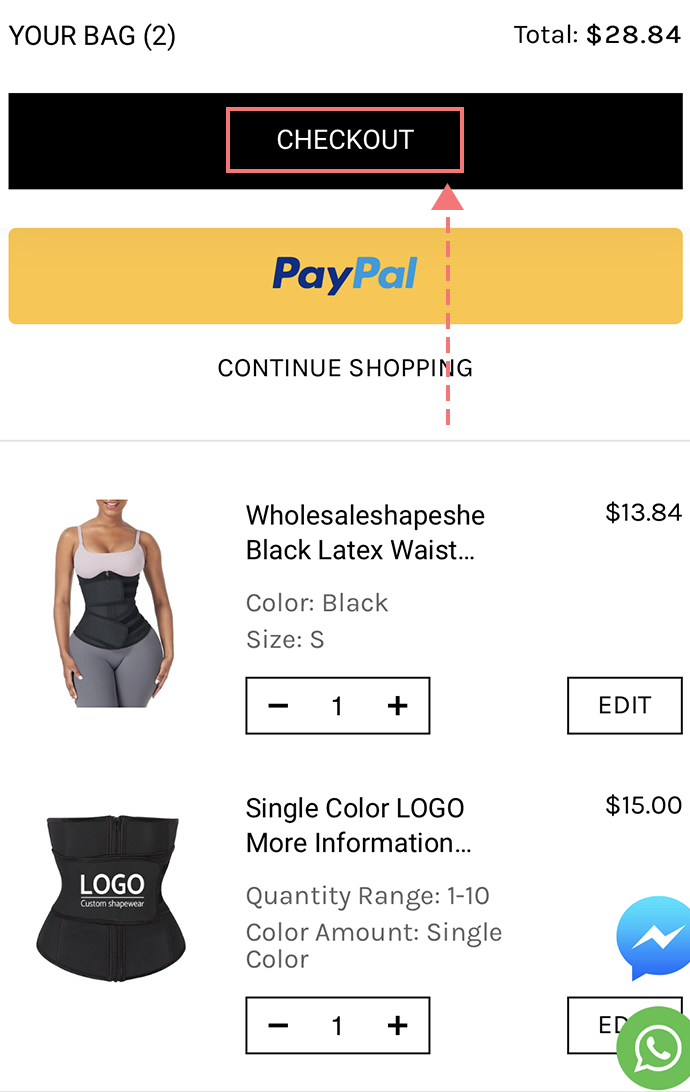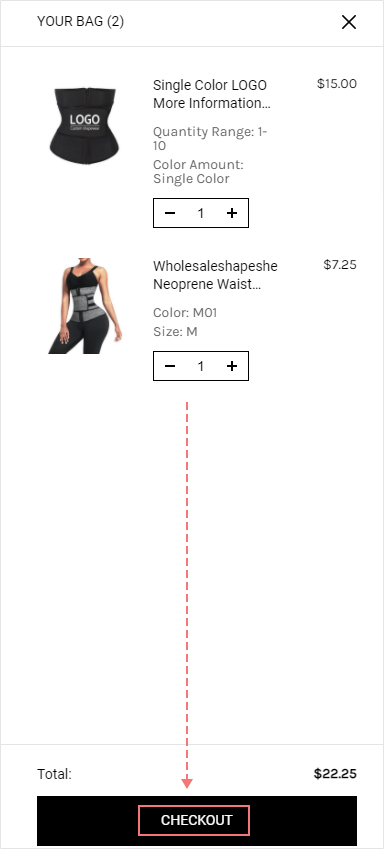 ④ When we got your order, we will contact you confirm logo design, mock up and logo measurement. After confirmation we will process your logo printing.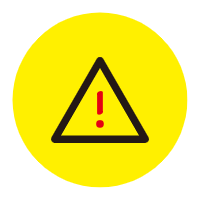 NOTE:
1. After confirm with your logo design, we will double confirm logo cost you paid. If you overpay the logo fee, we will refund it, if undercharged, we will explain to you and collect the remaining amount.
2. We provide multi-color logo printing service. If your logo contains many colors and you cannot place an order directly from the website, please contact our sales group.
4. If you don't have a LOGO design yet, Please contact us and tell us your ideas. We have a professional team of designers to design the LOGO for you for free.
5. Our printing logo time is 7-10 working days for the new logo.
6. If you have customized labels and tags, we will sew them to your clothes after making them, and then we will ship them.
7. No matter what product you customize, we will make video confirmation with you before shipment. We will not send the goods until you are satisfied.
8. If there are any problems with your customized products, we will refund 100% and re-customize for you.
IMMY

immy@wholesaleactivewears.com

Tel/Whatsapp: +86 18292063971
ANNE

anne@wholesaleactivewears.com

Tel/Whatsapp: +86 17139003832
IMMY

amy@wholesaleactivewears.com

Tel/Whatsapp: +86 18292822493
TINA

tina@wholesaleactivewears.com

Tel/Whatsapp: +86 15594836928