Brand Story
Hi we are Rushloverwholesale, we are a new brand, but we are experienced factory.

Our factory are start in 2015 with 10 workers, we are mainly produce women clothing firstly.

We expand to 50 workers in 2016, since we have one style dress catch the market, we have so too much orders 10 workers cannot carry heavy demand.
The next few years we start to open new line to produce SWIMWEAR and lingerie, we use the most high quality produce them, Different with 2015, we have enough workers to produce and design new styles constantly.

Our customers are mainly Chinese Wholesaler, our quality good and we have new styles for market.

In 2020, we find our products selling good in USA market, we have no oversea trade ever, how could we sell to USA market directly? After long time talk with express company and hire IT workers and sales people, we take one month to create this website.
We called our oversea new brand name"Rushloverwholesale"


Our price are lower than retail platform like Amazon or Aliexpress.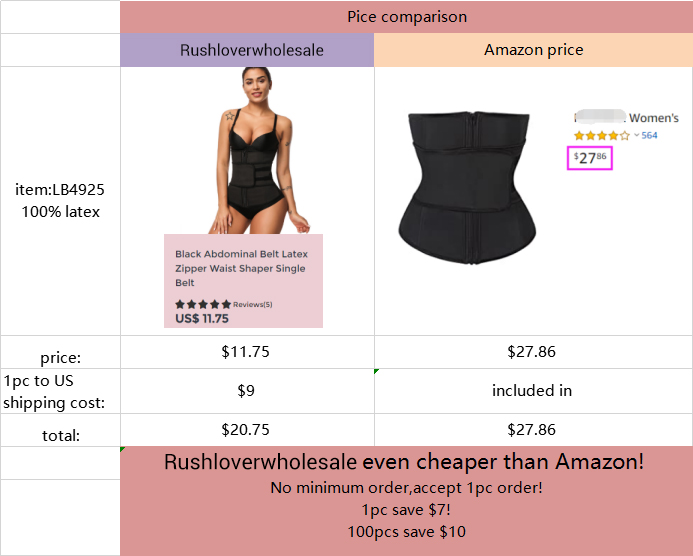 Our quality are competitive, here are our customers real reviews:






Most Chinese international trade company order from us then sell overseas, our quality and price are our biggest advantage.

Rushloverwholesale are willing to help buyers get best quality products with best price, welcome to register website join us, we are sure your business will boom in future.